MD Roofing provides a wide variety of roofing types to meet your needs and to work within any budget. Here is a brief overview of common roofing materials, but we also specialize in custom projects.
Composite (Asphalt) shingle
Composition asphalt shingles are known for being affordable, durable, and come in a wide variety of colors and designs.
These shingles are made up of asphalt and recycled fibers bonded together with warranties* ranging from 20 years to lifetime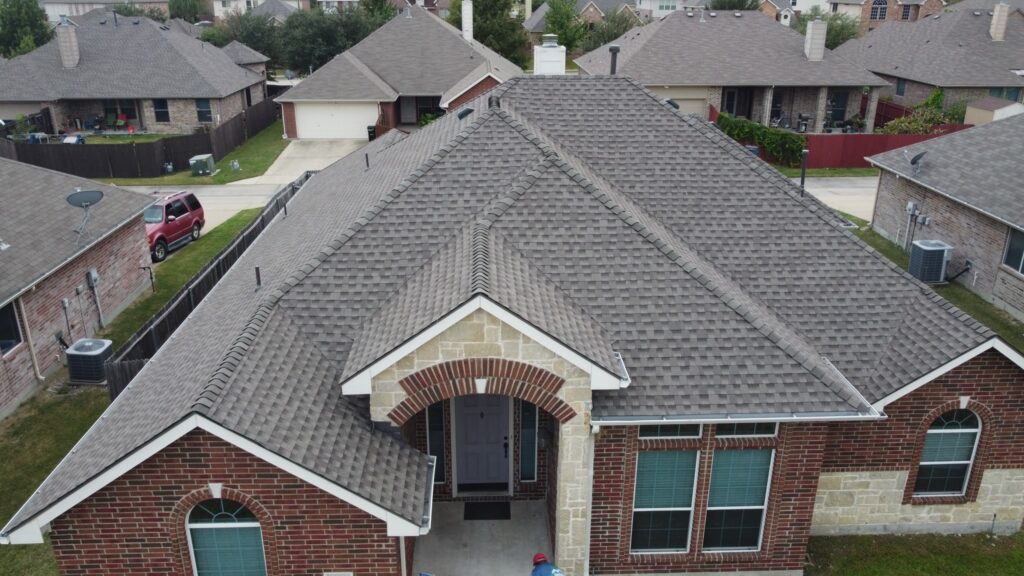 Metal roofs come in a wide variety of colors and styles including: standing seam, aluminum, and stone coated steel.
Stone coated steel materials are class 4 impact resistant (which can help homeowners save anywhere between 25% to 45% on their homeowners insurance).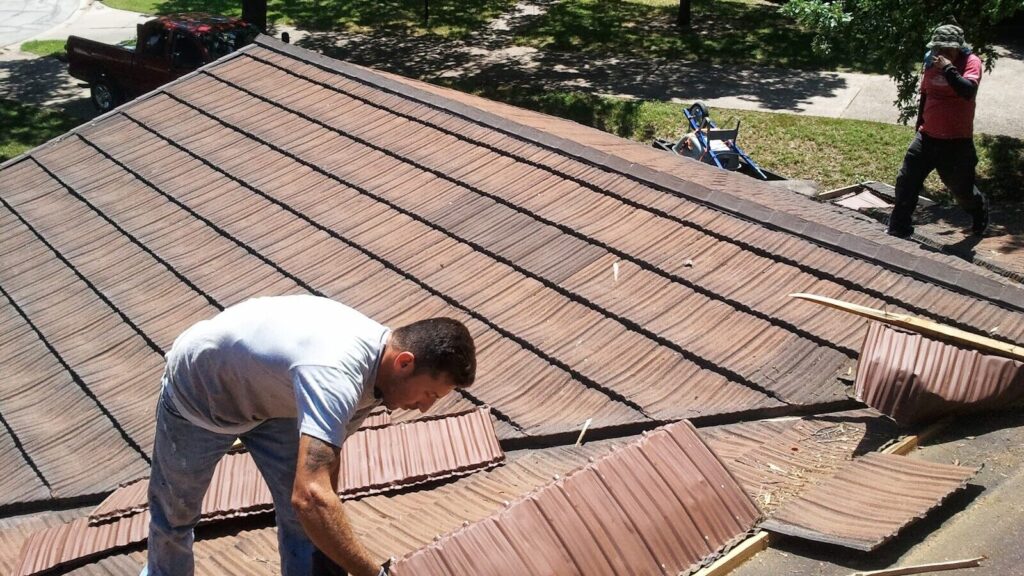 Clay roofing tiles have been around for centuries and are known to be one of the oldest and most coveted form of roofing material still used today.
Though clay can be fragile, it can last 100+ years with proper care.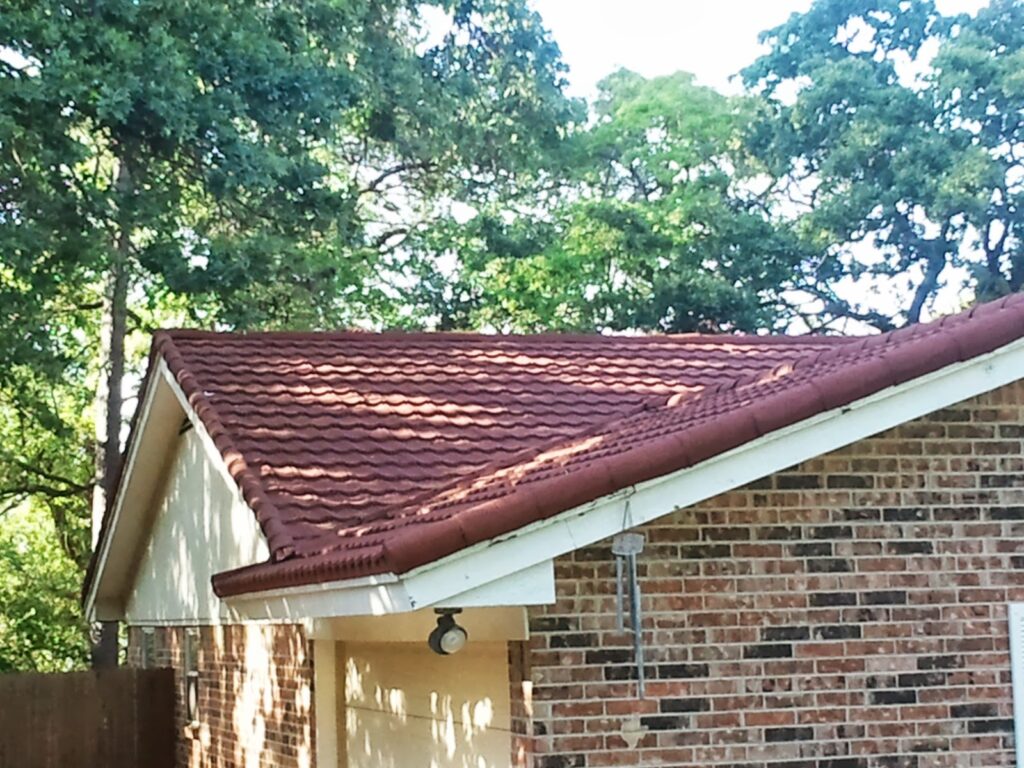 Slate is known for being one of the most naturally beautiful and durable roofing materials. Made completely from natural stone, slate is capable of being manufactured into thin tiles of uniform thickness.
Slate has many benefits, from roof longevity, durability and appearance, to energy conservation.
Known as the world's longest lasting and most trouble-free roof, slate outperforms and sets the standard for all other roofing materials. Slate roofing tiles often come with a 100 year warranty*, something other roofing materials can't compete with.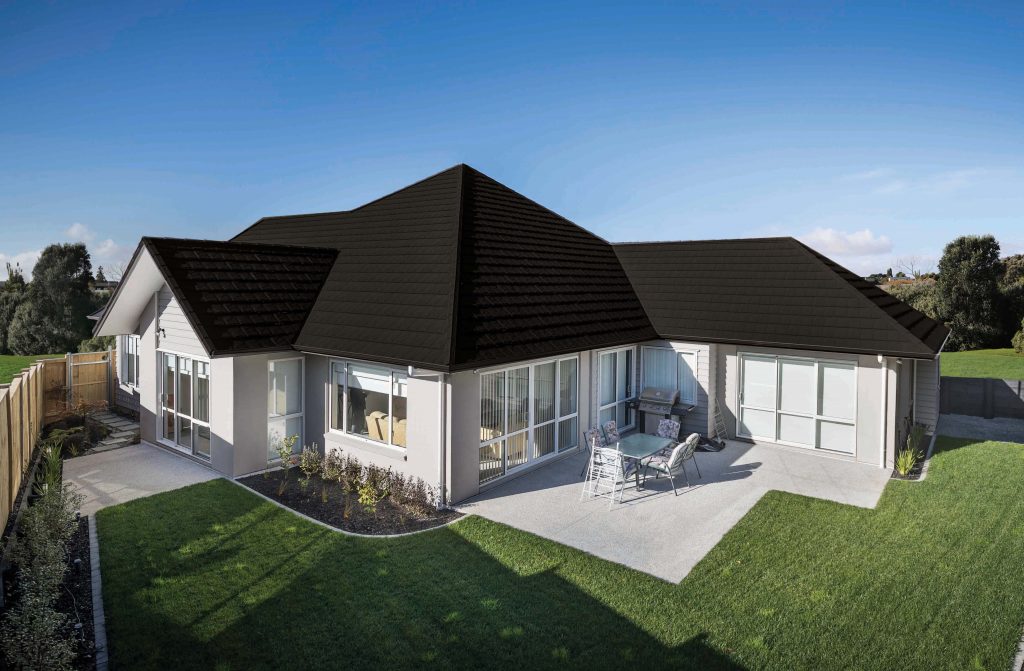 Certifications & accreditation
inspect your property for free
You may qualify for a low cost or no cost replacement roof from your insurance company. Get in touch, and we will contact you to schedule a free roof inspection to see if you qualify.