Safety and OSHA Compliant
Field Surveying
Roof Evaluations and Lifespan Reports
Transparent and Willing To Inform
Site Staging
24/7 Emergency Repairs
Preventative Maintenance Programs
Personalized Hands on Support
Reliable Local Manufacturing Partners
Minimized Obstruction and Detailed Clean-Up
TPO is a single-ply roofing membrane that combine attributes of two of today's popular flexible single-ply membranes EPDM and PVC.
Attributes include long-term weathering resistance, cold temperature flexibility, tear resistance, puncture resistance, chemical resistance and heat-seaming capability.
TPO membranes can be manufactured in sheets that are 10, 12, or 20 feet wide. In addition since TPOs are a true thermoplastic material, they do not cure after exposure to the elements, and they remain hot-air weldable throughout their service life.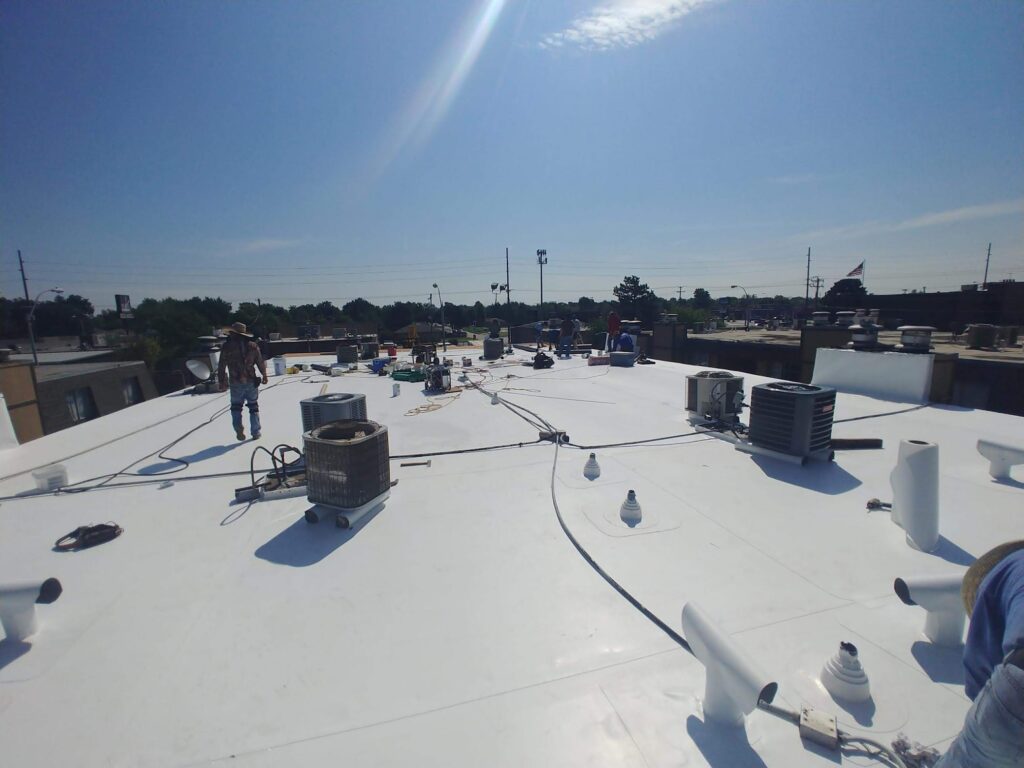 PVC roofing systems are known to be extremely durable, fire-resistant, highly resistant to punctures, dirt, and debris.
PVC is an extremely flexible material that reduces amount of energy needed to heat or cool good for use on nearly any shape of roof and is virtually maintenance free.
Systems are waterproof and they are commonly used in "green" roofing settings, where greenery is incorporated into the roof's landscape.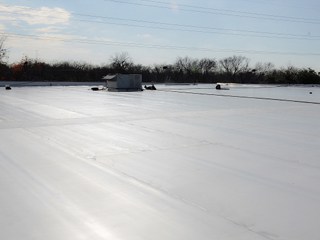 An Eco-friendly system made from a naturally occurring organic substance. Silicone has been proven for over 7 decades to provide a water proof system that out lasts some other systems by up to 10 time
Installation time 1/3 the time of roof replacement, days not months allowing you to stay operational! Occupying as minimal space needed keeping safely a priority.
Seamless single membrane unlike other systems that are welded, glued or mechanically attached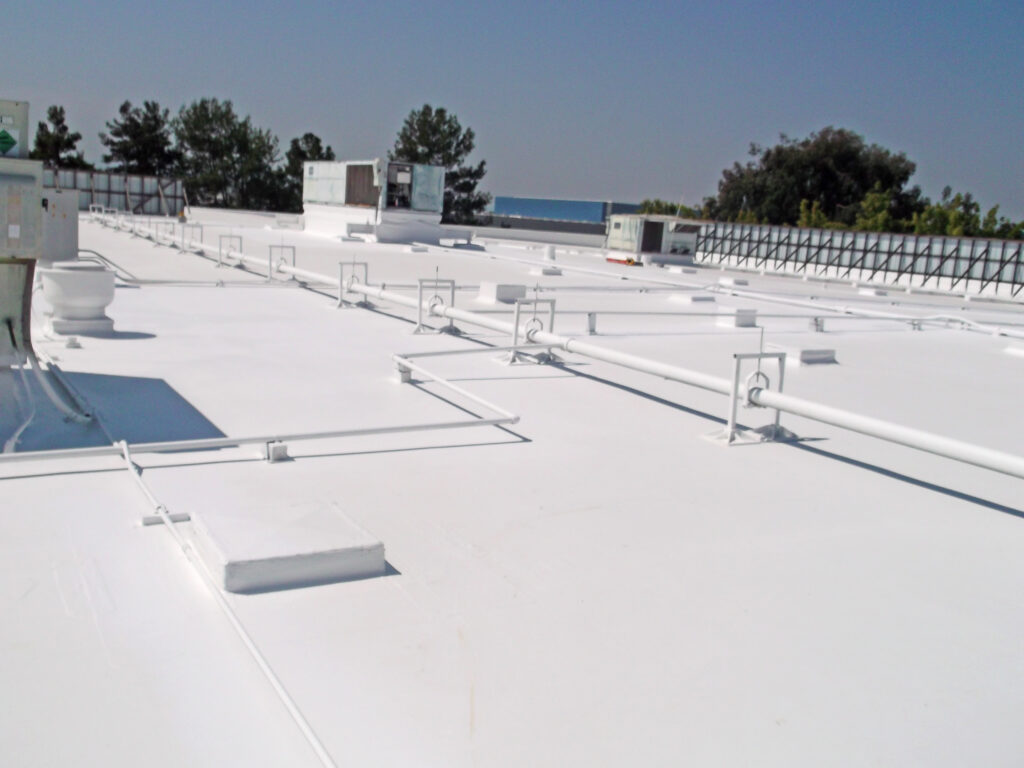 Clay, Concrete, Slate, Metal & More
Tile roofing offers one of the most beautiful (and most popular) roof options for property owners looking for the longest life out of their roof. When installed properly – some tile roofs can last 100 years or longer
Consisting of overlapping roof tiles securely attached to a solid substrate or roof deck on a sloped roof.Tile roofing is a very specialized field of roof installation…
And requires a contractor that is experienced in working with and installing roof tiles of various materials and shapes.Tile roofs are installed on all kinds of residential, commercial, and historical properties – from restaurants and resorts to museums and churches.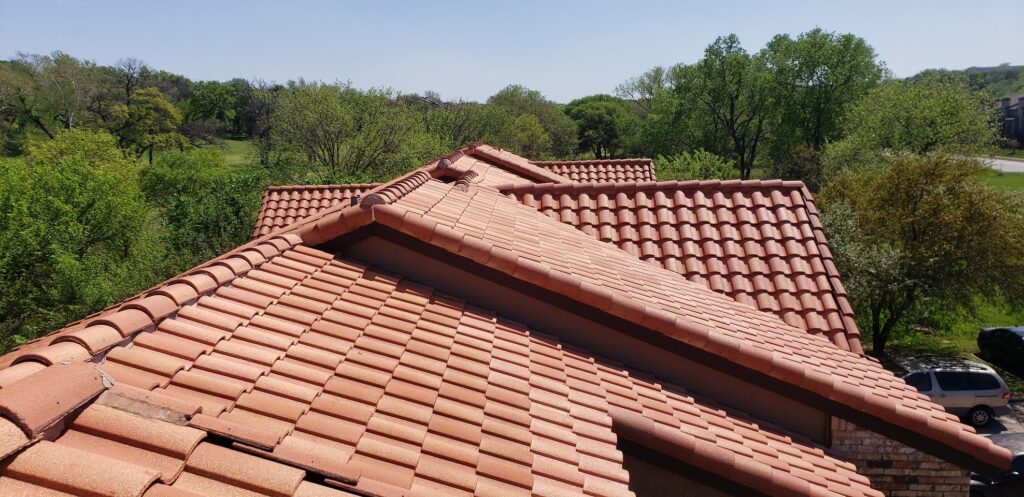 3 tab, Architectural, Class 4
A well-designed shingle roofing system can improve your building's curb appeal, lower utility costs, and protect the structural integrity of your building.
All projects include a Limited Lifetime Warranty with each style having its own benefits, up to and including 25% – 40% Insurance Premiums Discounts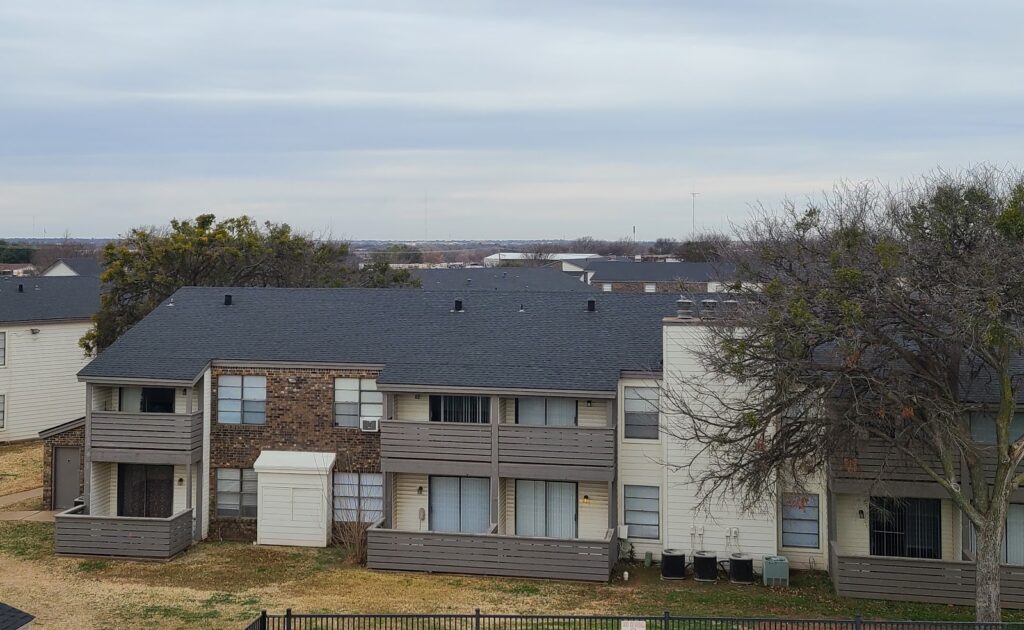 all services and maintenance programs
Attic insulation
Roof decking
Ventilation system
Ice & water barriers
Underlayment
Starter shingles
Roof shingles
Hip & ridge shingles
Gutter / drainage system
We understand the diversity and challenges each commercial project can face. Confident in our team and experiences and trusted by many. Will continue to serve for years to come.
Manufacturers we've partnered with