Let us tackle the claims process.
Filing a claim the right choice?
Do you have claimable damage
Is financing available?
When and how to work with a contractor
Insurance claims process
Types of roof claims
If you've recently had a storm roll through, you may be wondering if you have storm damage that requires your attention. It's important to inspect your roof and surrounding property for damage right away, as insurance policies typically include a statute of limitations time frame with a deadline for how long after an incident you can file a claim.
Dented gutters, gutter screens, downspouts
Torn window or door screens 
Dents in the HVAC equipment
Dark spots or discoloration in shingles
Chipped or cracked roof tiles
Indentation to flat roof surfaces or exhaust vents
Chipped or light spots in paint on fence, decks, pergola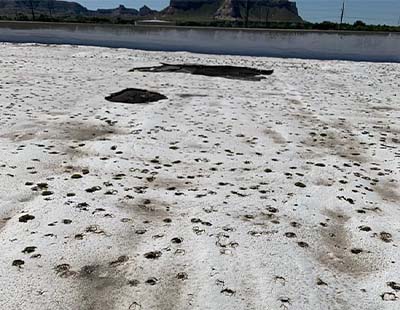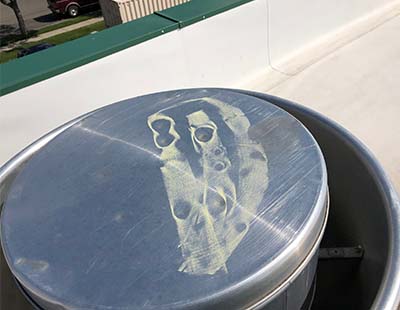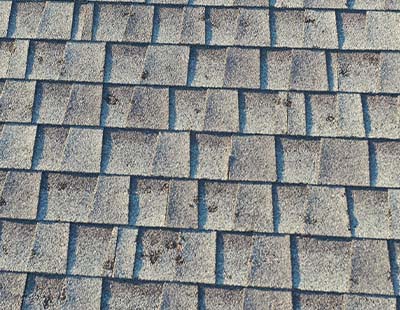 When to choose a contractor
If you've noticed any of the above, before filing a claim a roofing contractor should be considered preferably with experience in storm restoration.
Experienced in providing documentation in format insurance companies require
OSHA compliant
professional property assessment
MD Roofing has handled 1000's of insurance claims, knowing what insurance companies are looking for, and writing out estimates using Xactimate the preferred format. And having public adjuster partners negotiate on your behalf (if applicable)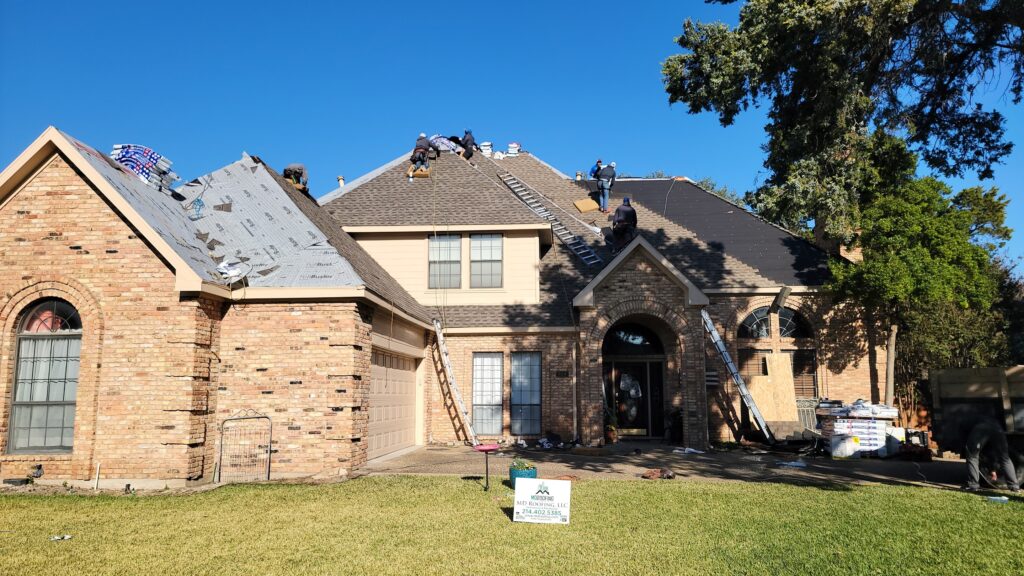 MD Roofing will complete a detailed inspection attached with pictures. Documenting any claimable damage you're entitled to, including gutters, fencing/wood, windows, siding, doors, interior and exterior features. Using the Xactimate software insurance companies require to save you money.
Property owner files a claim with insurance company, and will be followed up with in 24-48 hrs scheduling adjuster ton inspect the damages. MD Roofing will be on site to assist with documentation and cost estimates.
adjuster assessment & approval
MD Roofing shall then provide insurance estimates in required format. Upon approval you will be issued the first check, which will be used along with deductible to start your project.
Materials ordered and work commences, permits secured (if applicable). MD Roofing will document any unforeseen or repair requirements (supplements) while finishing the project.
supplementals & final inspection
Supplements approved (if applicable) and final invoice issued to insurance company. Quality final inspection of property to insure project has been completed up to standard building code.
Only when you are satisfied with the quality of work will you forward the remaining balance amount issued by insurance company.