Benefits of having a metal roof
Metal Roofing Provides Long-Term Value
Lifespan: 2 times longer than traditional roofing materials, like asphalt, tile and wood. This is important to note when considering the long-term value of a new roof.
Insurance Discounts: Metal roofs can qualify for insurance discounts in many states. For example, in Texas, a metal roof can lower your homeowner's insurance by up to 35%. (Check with your local insurance carrier for available discounts)
ROI: Property owners are typically able to recoup an extremely high rate of a metal roof's cost, 85.9% according to national averages, with homes in the Eastern states recouping up to 95.5
Energy Savings: Metal roofs can reduce cooling costs by up to 25%.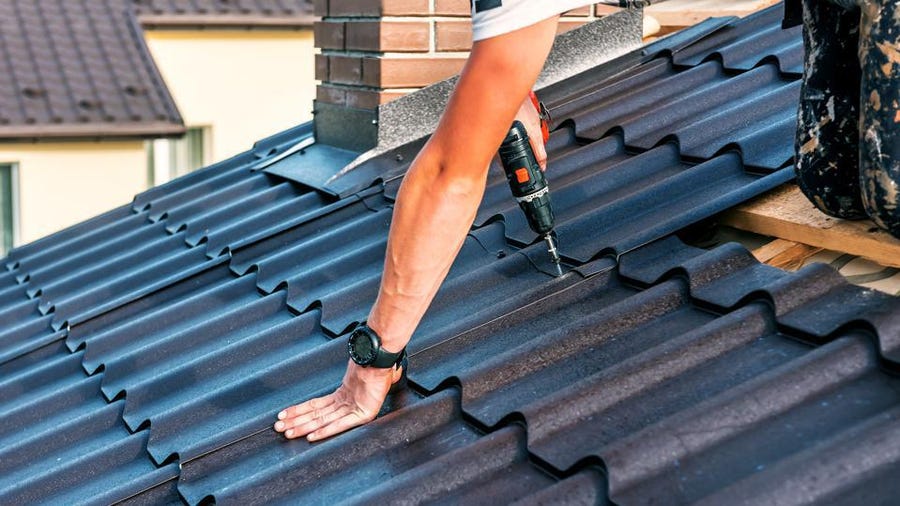 how much does a metal roof cost?
In roofing, a "sheet" equates to 100 square feet. Any metal roofing materials cost estimate you receive from a roofing contractor will likely be listed in sheets, so it's important to understand this. When it comes to roofing material, there are many different types of metal roofs, and they all vary in price. Below, we've included a table to compare the different metal roofing prices, and a brief explanation of some of the most popular types of metal roofing.
Steel is one of the earliest materials used to craft roofs in the United States. Available in both galvanized (steel core with a zinc coating) and galvalume (steel core with aluminum coating), steel roofs provide a rustic, agricultural look along with years of durability. The average cost of a sheet of steel roofing is $150 to $350 per square for galvanized and $75 to $200 per square for galvalume.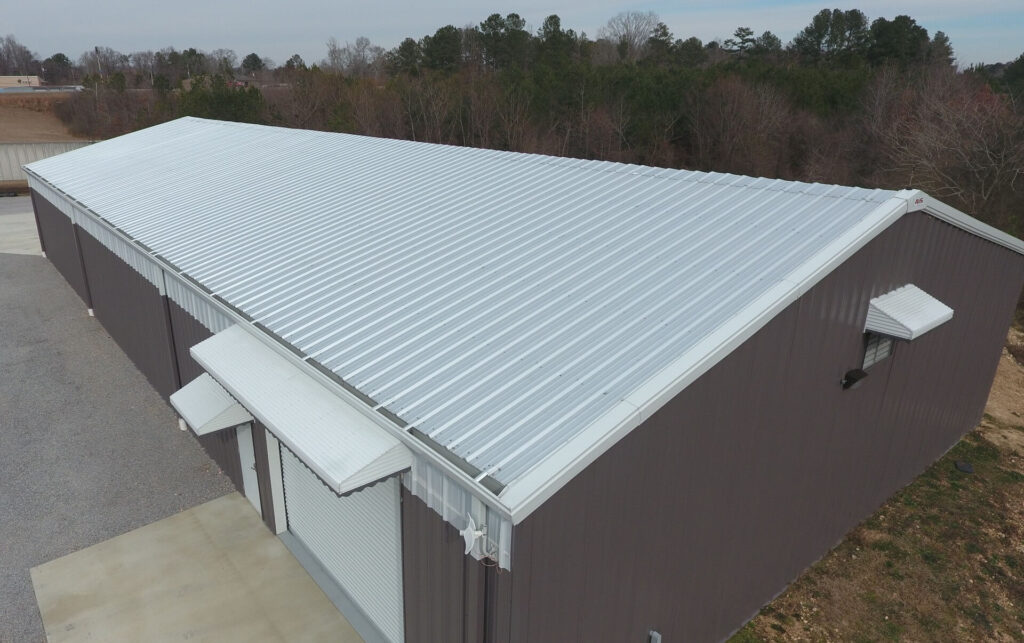 Stainless steel is considered a premium metal and can provide anywhere from 50 to 100 years of protection for your home. It's wonderfully rust-resistant and durable, and provides a shiny, upscale gleam for years. You'll pay for this beauty though, with the average price of stainless steel roofing running about $400 to $1,200 per square.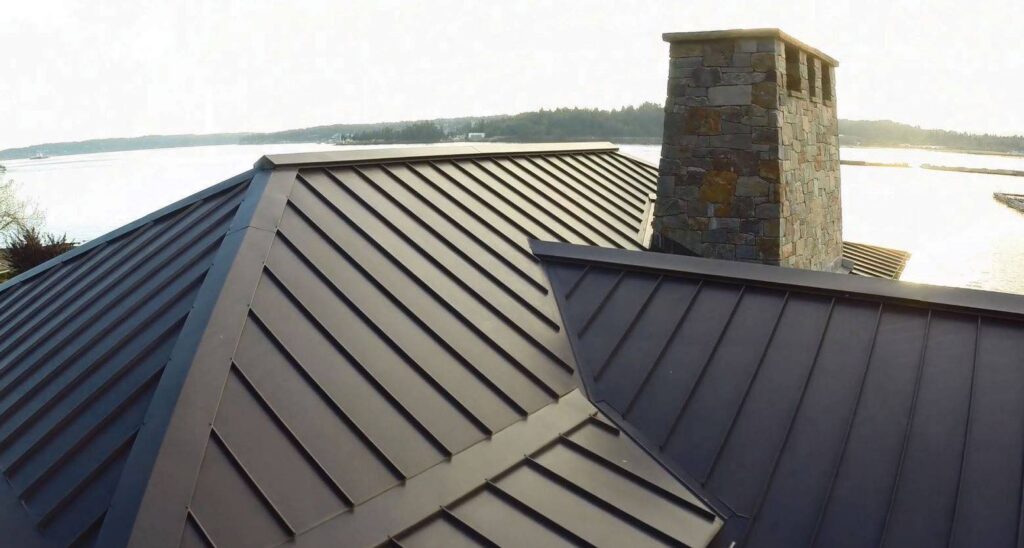 Feeling green? If you're looking for a roof that can be recycled when you're finished with it, aluminum may be the best choice for you. Even better: it's inexpensive compared to stainless steel and tin at an average price per square of $150 to $600.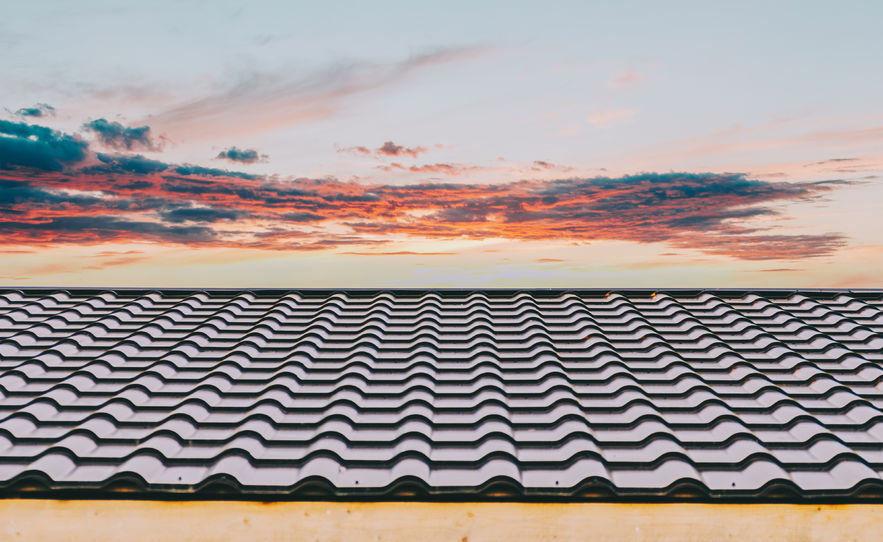 Like Lady Liberty herself, a copper roof will fade to an attractive green color over time, making it the perfect choice to top a white or grey home. It's a durable material that's exceptionally rust resistant, which makes it a great choice if you want a metal roof that will last a long time. The price of metal roofs made of copper ranges from $800 to $1,500 per square.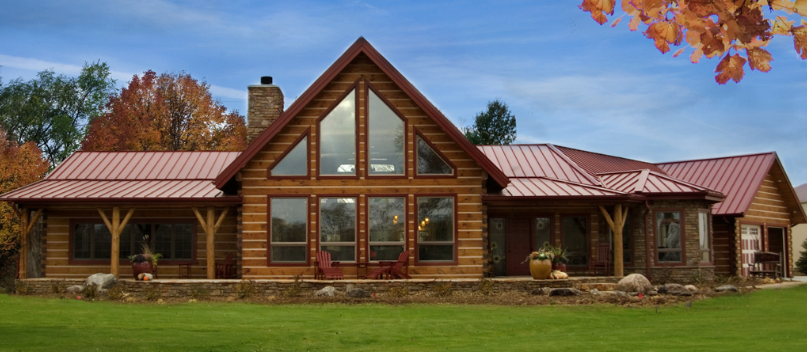 An attractive alternative to more expensive types of metal roofing like copper and stainless steel, zinc is a durable option that's available in shingle style or standing seam for a more modern look. You can expect to pay between $600 to $1,000 for a square of zinc roofing.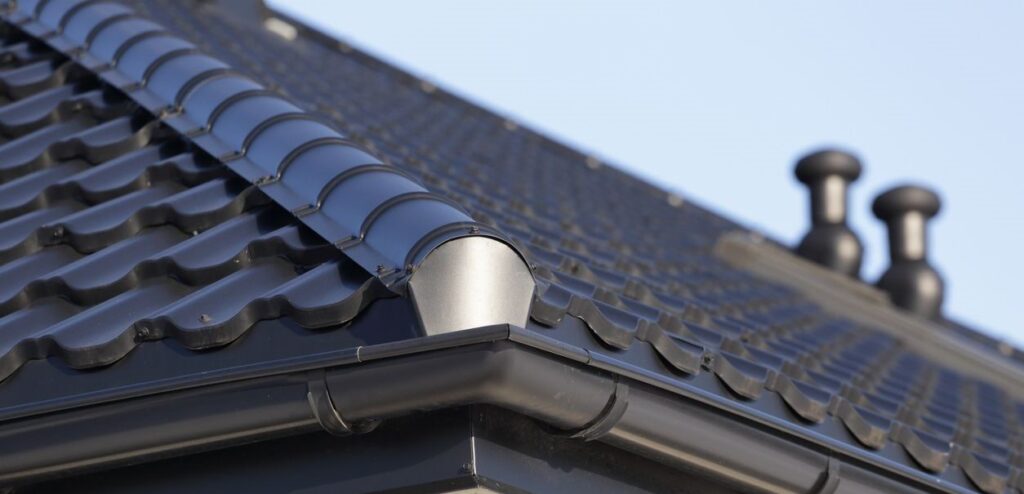 cost of installing a metal roof
You're familiar with the materials costs involved in adding a metal roof to your home, let's take a look at the cost to have one installed. In general, the typical roofing job is split three ways: materials, labor and overhead. You can expect that the labor involved in installing a roof will be about a third of the total cost.
Factors that can affect the cost to install a metal roof include the pitch of the roof, the style you'd like the roof to have (type of material, whether you want a standing seam or a shingled look and whether you want the fasteners visible or concealed) and whether you'll have your roof coated.
If you have a steep roof, the installation crew won't be able to walk on it while they're working. This adds to the amount of time it will take them to complete the job, and thus, the price you'll pay. A lower pitch that's safe to walk on will cost less.
Once your roof is installed, it's a good idea to have it coated to prevent wear and tear, and oxidation from the elements. This process should be included in your metal roof cost calculator, and should cost an extra $300 to $1,500, depending on the size of your roof and the sealing material used.
A sleek, modern roof (a popular choice among homeowners today) requires a standing seam, which brings two sheets of metal together seamlessly, and fasteners that are concealed so as not to break the modern lines of the roof. These aspects of the job often cost more than a traditional metal roof with visible fasteners. The cost per sheet of roofing with visible fasteners is $250 to $700 installed, while concealed fasteners run closer to $600 to $1,400installed.
highest rating for hail protection
The UL2218 Class 4 test, conducted by Underwriters Laboratories, is considered the industry standard for measuring the hail impact resistance of a roof. It simulates the damaging impact of a 2-inch hailstone from 20 feet or higher on a roof. Roofing materials are rated Class 1 through Class 4 based on their resistance to the impact of steel balls dropped from varying heights. In order to achieve the highest possible Class 4 rating, the roofing material cannot exhibit any signs of fracture.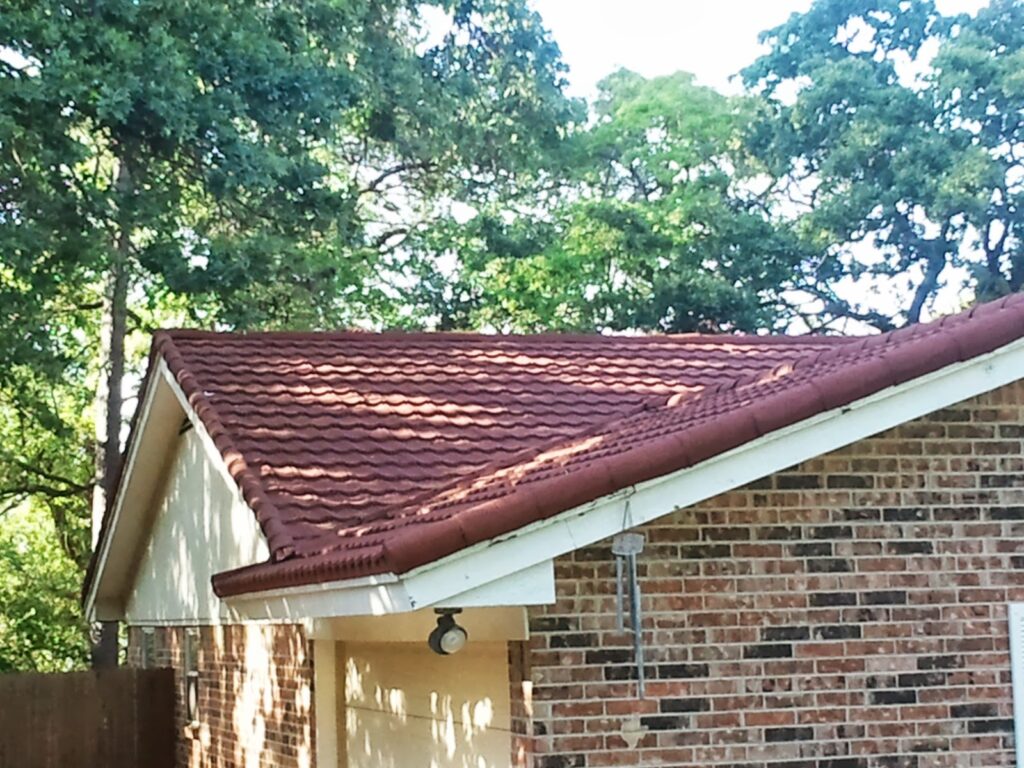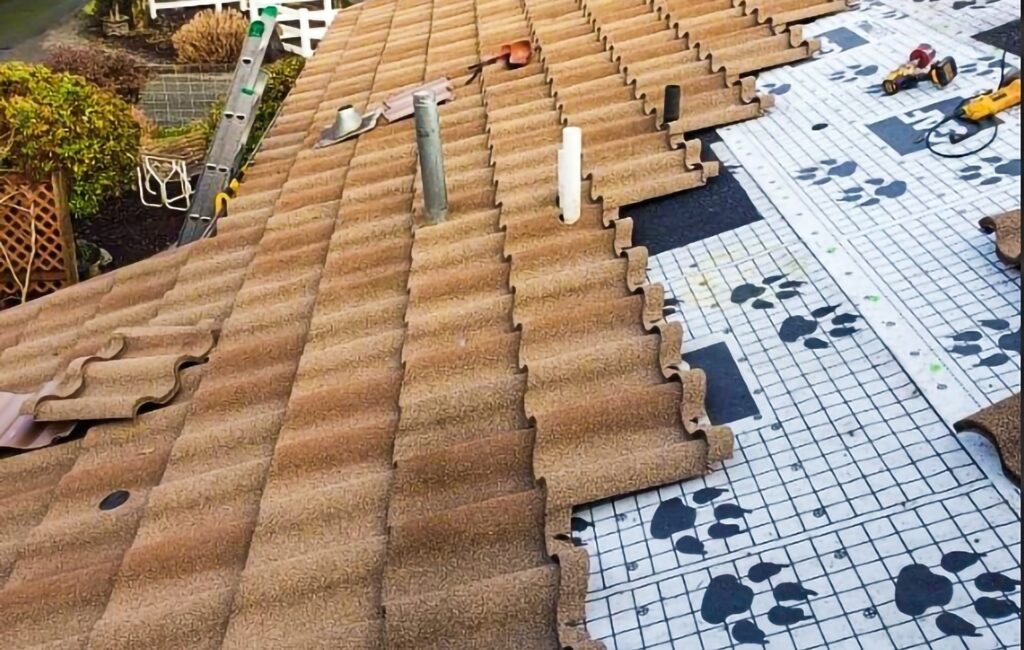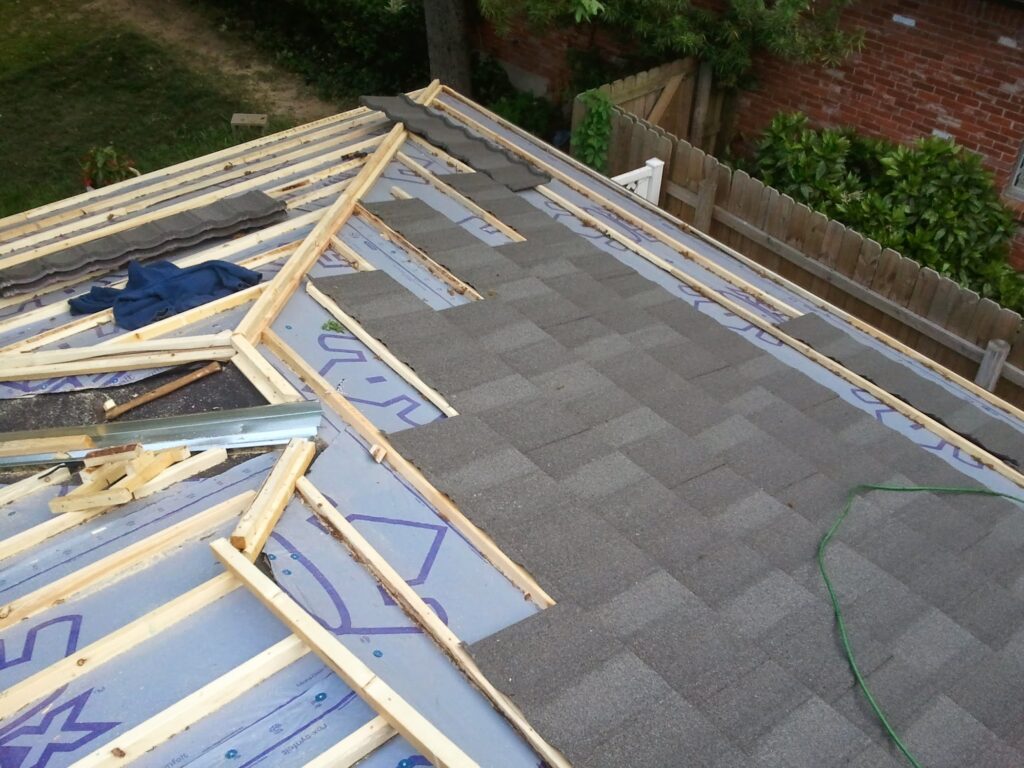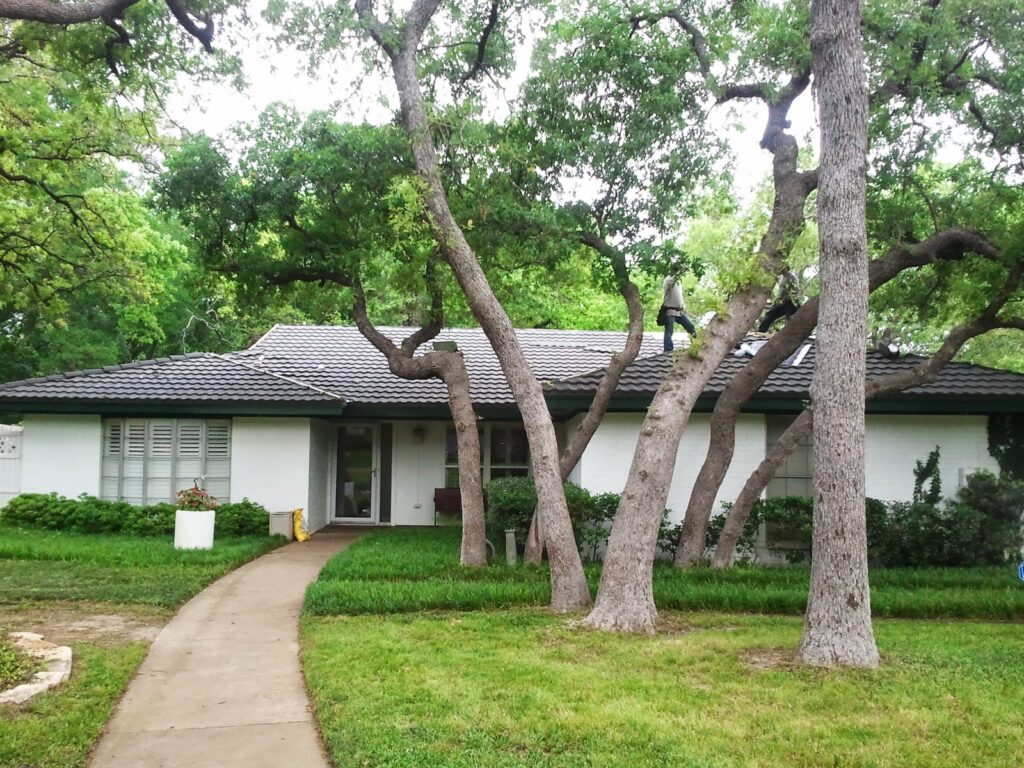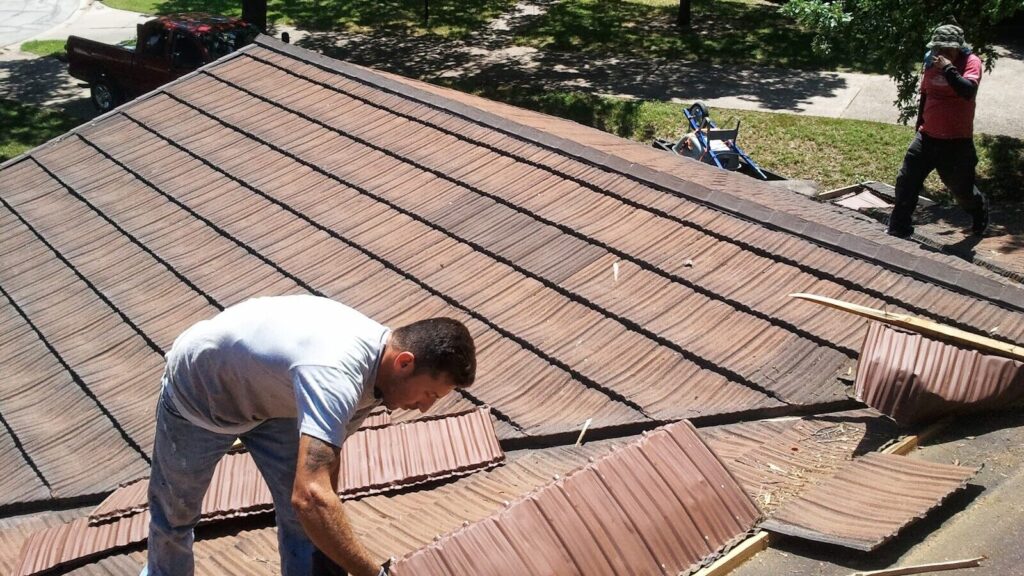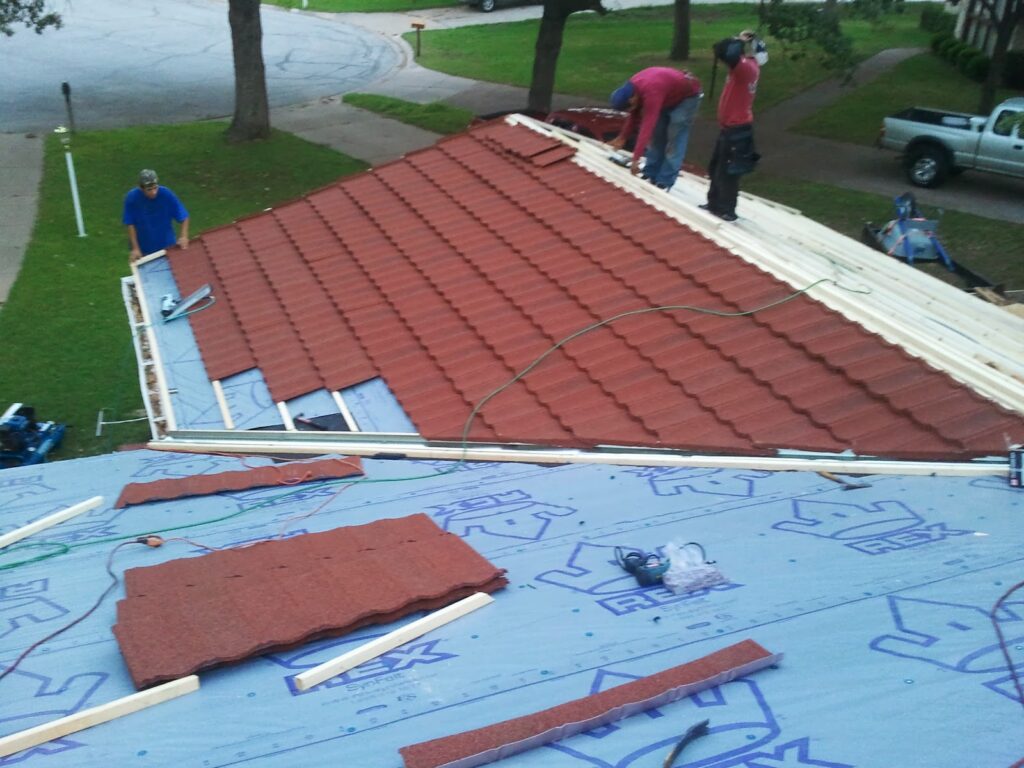 call now for free inspection