Provide quality work while remaining transparent to the community.
MD Roofing is locally owned and family operated specializing in Commercial and Residential Roofing with over 40 years experience. Commercial Roof Replacement, Repairs and Preventative Maintenance Programs as well as Residential Roof Replacements and Repairs. We have extensive experience working with insurance companies to ensure our customers get the maximum benefits they are entitled to. We have experienced project managers and skilled roofing crews from small repairs or routine maintenance to the full roof replacement, or even cleaning the black algae off your roof, MD Roofing has the right solution for you.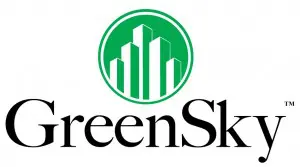 MD Roofing has had the same name and values since 2003. We offer a premium warranty on all of our roofs that customers can rely on, and we plan on serving our customers for decades to come!
We are fully insured and bonded for your protection. We also carry additional coverage, such as workers comp, umbrella insurance, and general liability insurance. We can also offer performance bonds for our customers safety and security.