looking for a metal roof?
The term "metal roofing" still conjures up images of tool sheds with rust-streaked galvanized roofs, rustic barns with weathered tin roofs, and brick and mortar industrial operations with clusters of buildings capped with heavy-duty steel. As a commercial investment, durability, strength, longevity, and low maintenance characteristics made metal roofing very cost-effective, but aesthetics hardly factored into the all-important ROI equation. The dominant "return on investment" factors that made metal roofing the material of choice for so many commercial/industrial buildings can now be applied for residential projects as well thanks to innovative developments of stone-coated steel roofing products, which introduced sophistication and style to the metal roofing sector.
we offer and install products from these industry leading manufacturers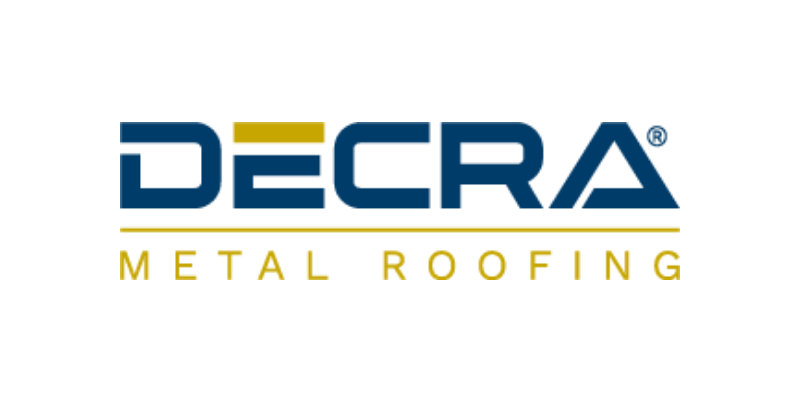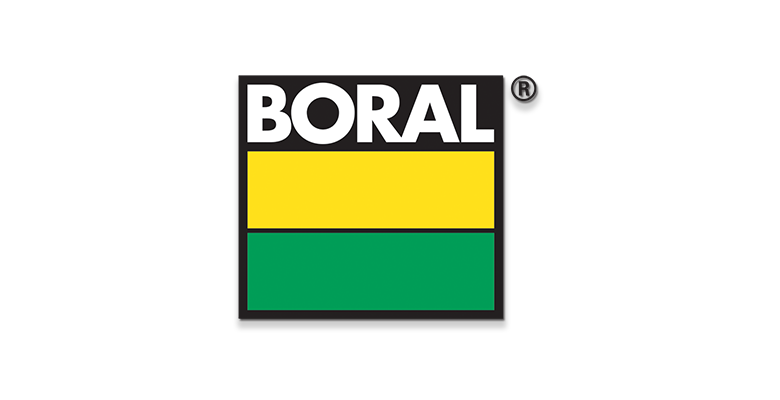 Metal Roofing Provides Long-Term Value
Lifespan: 2 times longer than traditional roofing materials, like asphalt, tile and wood. This is important to note when considering the long-term value of a new roof
Insurance Discounts: Metal roofs can qualify for insurance discounts in many states. For example, in Texas, a metal roof can lower your homeowner's insurance by up to 35%. (Check with your local insurance carrier for available discounts)
ROI: Homeowners are typically able to recoup an extremely high rate of a metal roof's cost, 85.9% according to national averages, with homes in the Eastern states recouping up to 95.5%
Energy Savings: Metal roofs can reduce cooling costs by up to 25%.
Think about the metal hood of a car, for example. Even with the heat from the sun above and the engine below, the metal hood quickly cools when the car is parked in the shade and the engine is turned off. In just minutes, the metal hood has dissipated the heat so well that the car feels cool to the touch. Traditional asphalt roofs, on the other hand, absorb heat like a sponge and radiate heat down into the home long after the sun goes down.
Highest Rating for Hail Protection
The UL2218 Class 4 test, conducted by Underwriters Laboratories, is considered the industry standard for measuring the hail impact resistance of a roof. It simulates the damaging impact of a 2-inch hailstone from 20 feet or higher on a roof. Roofing materials are rated Class 1 through Class 4 based on their resistance to the impact of steel balls dropped from varying heights. In order to achieve the highest possible Class 4 rating, the roofing material cannot exhibit any signs of fracture.


Freeze and Thaw Resistant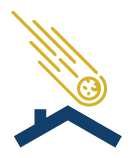 1.4-1.6 pounds/ square foot


Metal roofs protect your home, enhance curb appeal, and help you get value for your money. At MD Roofing, we provide professional  metal roof replacement and installation services. Our metal roofing experts can help you choose the most suitable design for your home and install it carefully to avoid damage. We also offer emergency metal roof repair to help you care for your structure and prevent further damage to your home. Contact us today to get a price estimate and start enjoying the benefits of a metal roof.