We have been a leading gutter company, providing the highest quality replacement gutter and downspout systems for over three decades. We provide local homeowners with a full line of residential systems, as well as commercial jumbo systems for any type of new gutter install. If you are looking for eco-friendly products or products that allow you to use rain runoff to water your plants, we have options for you!
Protect your home's foundation and landscaping at the same time with a full gutter replacement. Seamless gutter systems with hidden hanger installations, provided with an MD Roofing warranty, ensure that your gutters will last without any trouble for many years to come. We also offer top of the line gutter protection to keep debris like leaves and twigs from obstructing the water flow from your new gutters. Choose MD Roofing to provide all of your gutter and downspout needs with one gutter installer.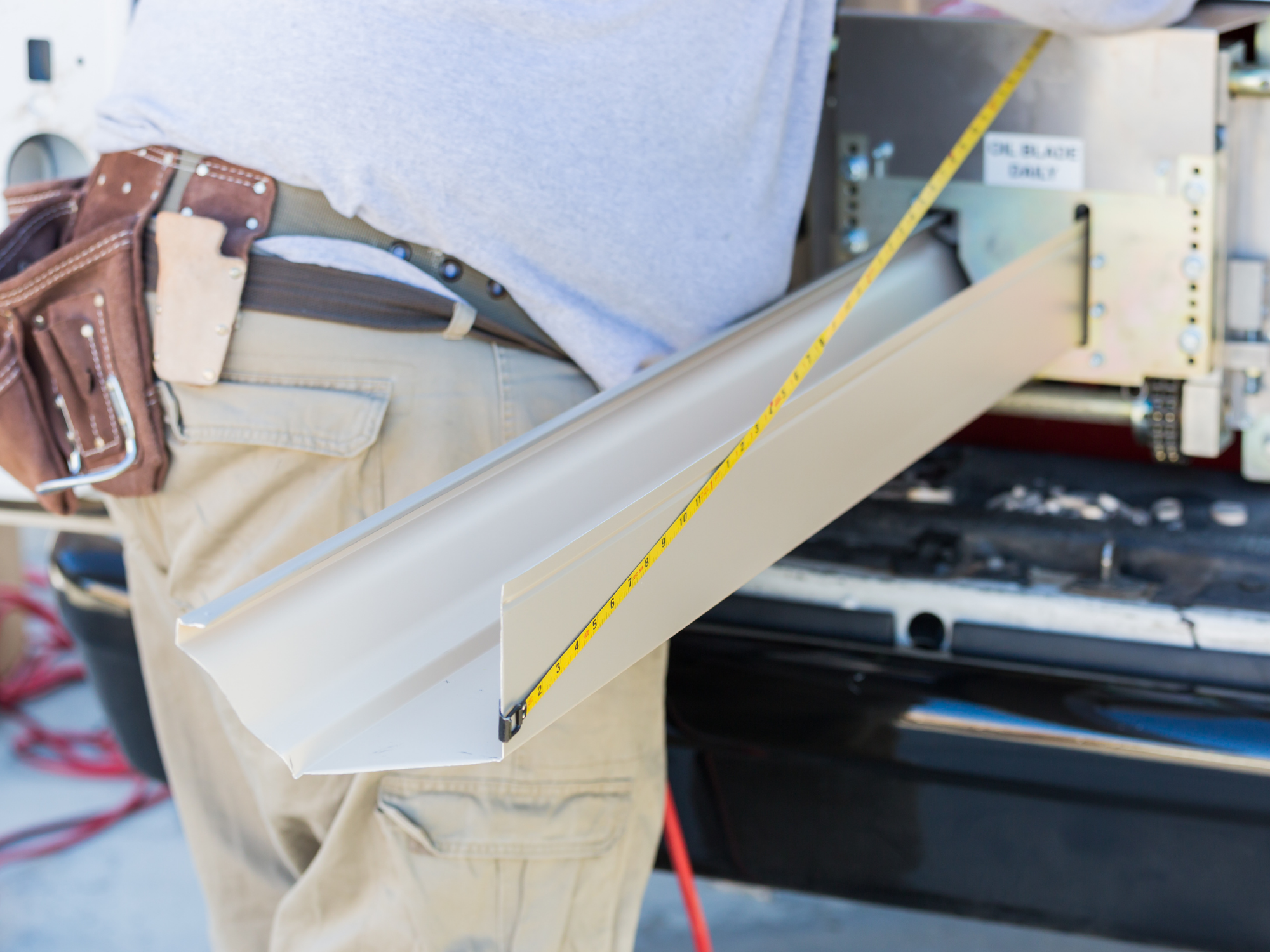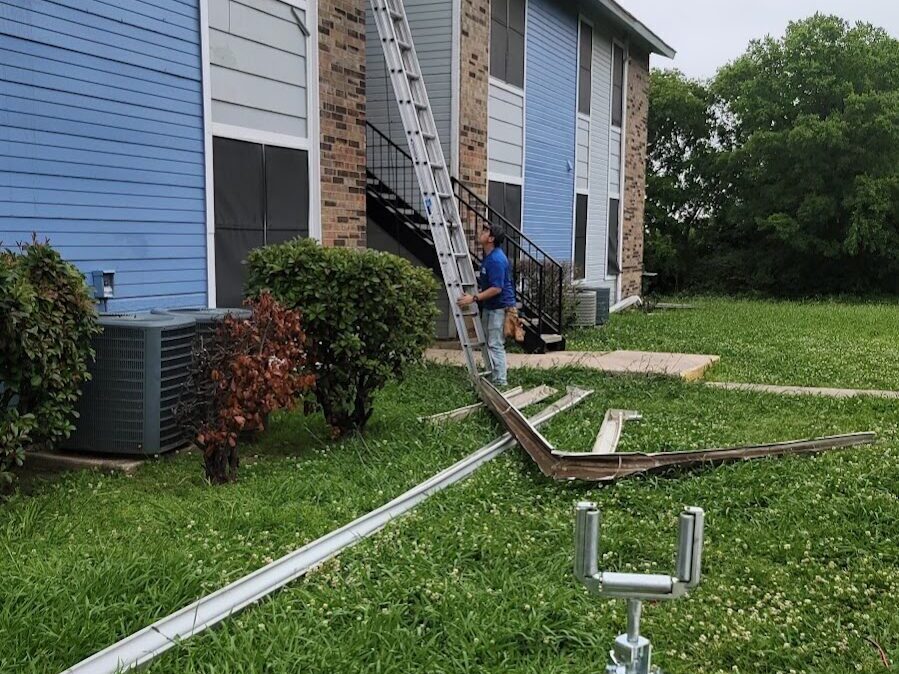 Benefits to having gutters installed
On an average 2,000 sq ft. home, one inch of rainfall will produce up to 2,500 gallons of water that can affect the foundation of a home.
Nothing but high quality aluminum that is rust resistant, long lasting, and weatherproof. With a wide variety of styles and colors to choose from, we have something for everyone. Putting your mind at ease of any leaks, drainage buildup, or cracks when it comes to seamless aluminum gutters.
Of course anything can happen that's why we've partnered up with manufactures to be able to offer limited lifetime warranties on all projects