Your requirements are unique, and so are our solutions. At MD Roofing, LLC in Cedar Hill, TX. We specialize in full residential roof replacement. Customers know they can rely on us to provide expert roofing assistance. We'll be there every step of the way to guide you through the insurance claim process. Locally owned and operated. We truly understand just how stressful home and commercial property storm damage caused by high winds, rain, flooding and hail can be.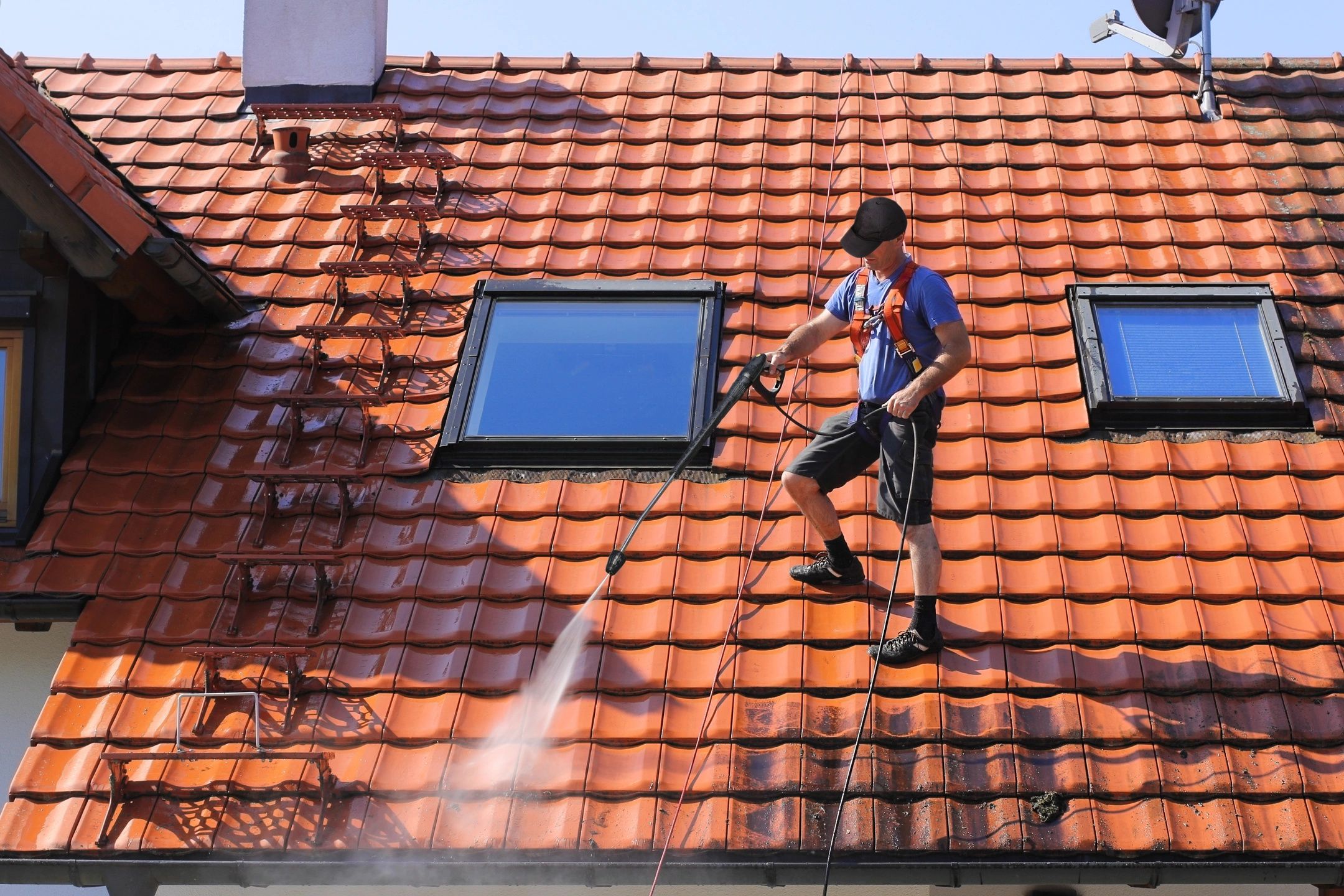 Roof Inspection Reports: What Is a Roof Inspection?
A roof inspection determines the health and lifespan of your roof. The National Roofing Contractors Association (NRCA) recommends at least two inspections each year to detect and work on problems early.
Our roof inspection begins with the purpose of protecting your closing transaction from a disruptive, costly, and unnecessary reroof. The most significant issue that escapes a home inspection is a roof leak. Home inspectors typically check the roof from the ground level. Only a licensed roofing technician can thoroughly assess the roof's condition.
Our 19-point roof inspection can discover any aging, cracked, or missing shingles, loose roof seams, possibly clogged rain gutters, or other trouble signs. MD Roofing, LLC's report will provide the current state of the roof complete with digital photos. Expect your roof inspection to be done within 36 to 48 hours provided that our technician is met at the property.